Our Expertise
PRM is led by the executive board of directors and intellectual management team
for REIT management and strategic planning in REIT management, including creating profitability of property under management in order to get the best return for unitholder.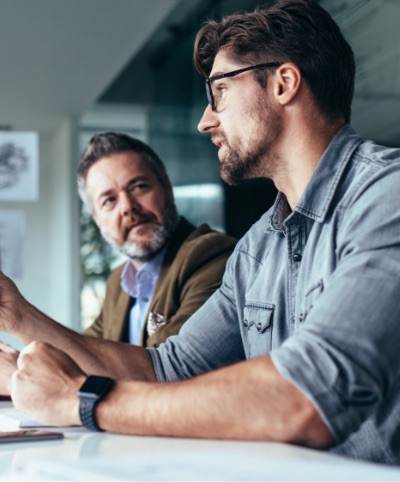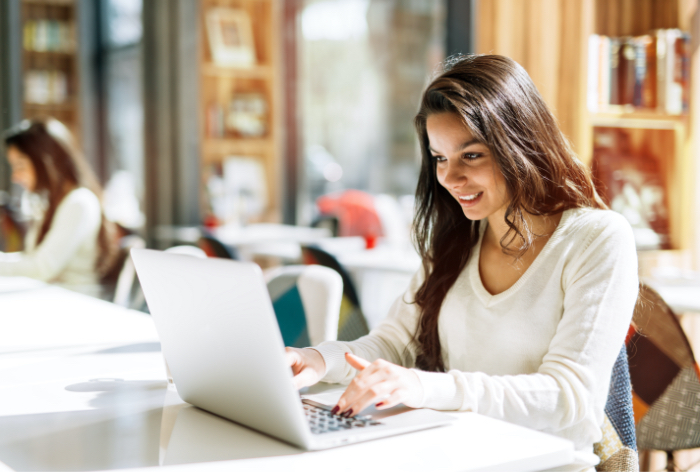 Obtaining authorization from The Securities and Exchange Commission (SEC) to be a REIT manager.
Highly skilled and experienced team of REIT management get professionally and well performed in terms of being REIT Manager, Trustee, and Property Manager with proven experience for over 10 years, deliver the clear overall of REIT, and offer the best return to unitholder.
All asset management is effectively operated by controlling the performance of Property Manager under the relevant policies, agreements, regulations and laws.
Sufficient funds are consecutively managed for all business operations by REIT Manager with full responsibility for all possibilities.
Investment management for both main asset and other profit potentials is considered and engaged according to the company's policies and Trust Deed.